The National Disability Insurance Scheme (NDIS) is a new way of providing Australians under 65 who have a permanent and/or significant disability with funding to receive the necessary support in achieving their goals, living independently and enhancing their well being.
KindleCare is officially an NDIS Registered Provider.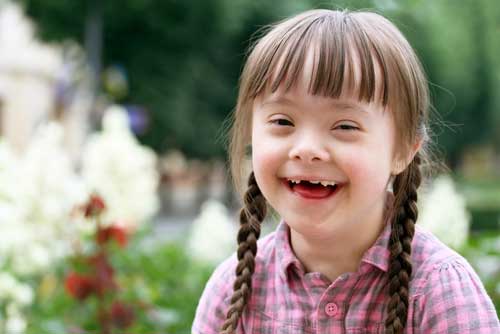 Personal & Daily Living
Personal Care
Basic household maintenance
Meal Preparation
We provide in-home respite services through our qualified and compassionate carers which includes overnight care and supported accommodation.
Wellbeing
Community Engagement
Support with Employment and Education
Leisure Activities
Transport Services
Interpreting Services
Our multilingual staff will cater for you in your own language
Support Coordination
Our experienced Support Coordinators can help you navigate the NDIS system and use your plan to its full advantage.
We build meaningful relationships based on trust and care with our clients.
10
years of industry experience
supporting diversity and inclusivity
Integrity
Our customers are treated with honesty, respect and impartiality.
Get in touch with KindleCare
Phone
0401 510 377


Email
info@kindlecaresupports.com.au

On behalf of my daughter, S.E, I would like to express my appreciation towards KindleCare's staff and their commendable effort in assisting her in developing her social independence and achieving her personal goals. I am overjoyed to see S.E's growing confidence in her ability to engage with her peers and make new friends. She is also developing exciting skills in her favourite sport, swimming. I cannot thank KindleCare enough. Keep up the good work!
Its been wonderful to see my brother Z.A build such a strong and meaningful relationship with his support worker, F.M, who has shown nothing but continuous patience, support and care towards him.
"Nothing but praise for the KindleCare management team who have provided me with helpful and continuous guidance throughout my journey with NDIS. KindleCare's founder and manager has helped me understand all the services available to me, and how to access them as well as translation services in the language I am most comfortable with.
KindleCare – Disability Support Services